TITLE:
Leptirica - Rose of Wallachia
LOGLINE: A woman comes back to life 250 years after her brutal murder by an Orthodox Christian mob, in the hills of Eastern Serbia.
CATEGORY: spec-script based on folk tales
  ~ 2nd Place at International Horror Hotel, 2018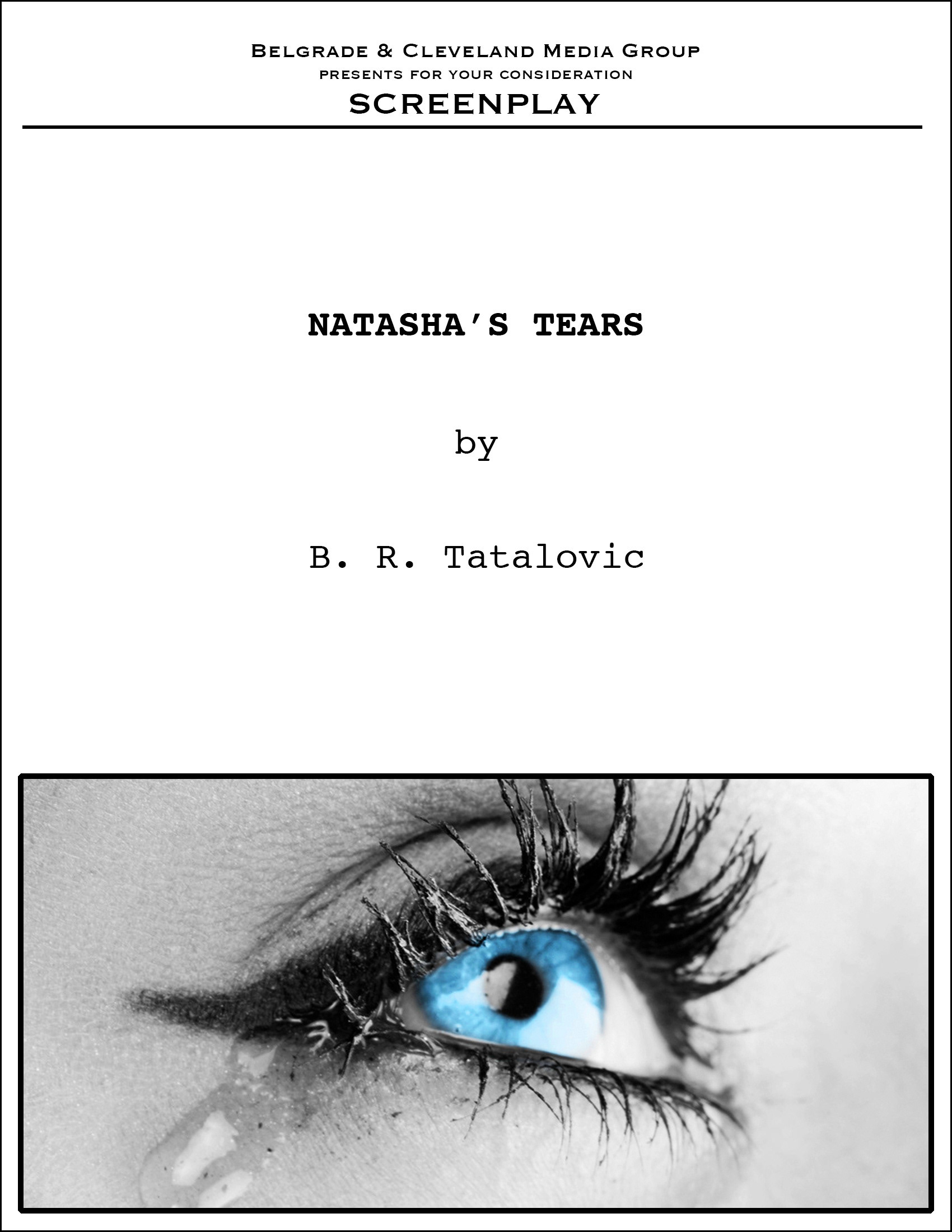 LOGLINE: While being held and abused by an international sex slavery gang, a desperate Russian girl decides to run for freedom.
CATEGORY: speculative script
  ~ Nominee for Jury Prize at Northern Virginia Int. Film & Music Festival, 2018
  ~ Winner (1st place) in crime/drama category at Indie Gathering Int. Film Festival, 2015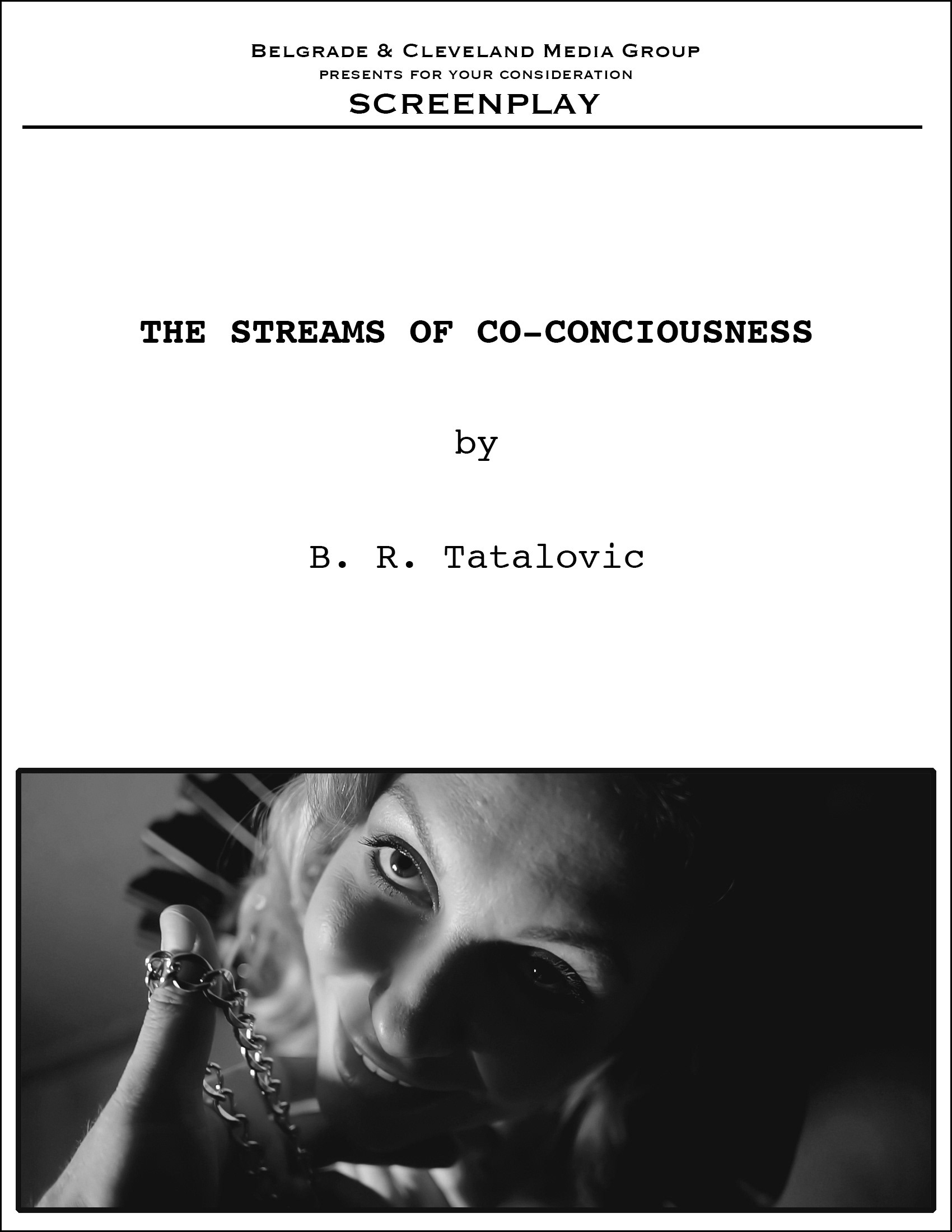 TITLE:

The Streams of Co-conciousness
LOGLINE: Retired professor of psychology gets an unexpected visit from his secret admirer - a young woman with vivid memories.
GENRE: psychological drama/horror
CONTENT CATEGORY: speculative script
  ~ Nominee for Jury Prize at International Horror Hotel Festival/Convention, 2018